So we had the largest storm ever recorded here in MD this past weekend and we are still trying to recover from it. The kids and I decided to spend the weekend snowed in with my friend Maren since both our hubby's are gone and it would be less lonely. I am so glad we did. We had a lot of fun together and it was sure nice for the kids to be able to play together as well. I am still shocked at how much snow there is!!! I have never seen anything like it. Now we are supposed to get another foot of snow tomorrow. Man where is Josh in times like this?! I wish I could at least talk to him and let him know what is going on. Luckily I live in a good location with awesome neighbors who shoveled out my driveway for me as well as shoveled out our street since the plows didn't come through. There are still lots of people snowed in who cannot get out. It's kindof a scary thing. It sure makes me think of how much more I need to prepare our family for things like this. Anyway, here are some pictures from our weekend.
The girls love to dress up!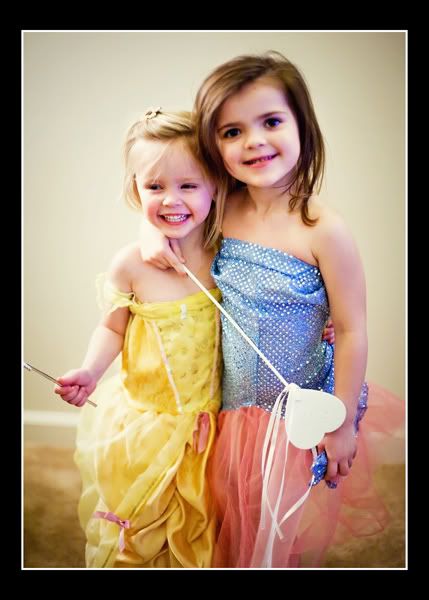 We did crafts...


had a sleepover in Libby's tent...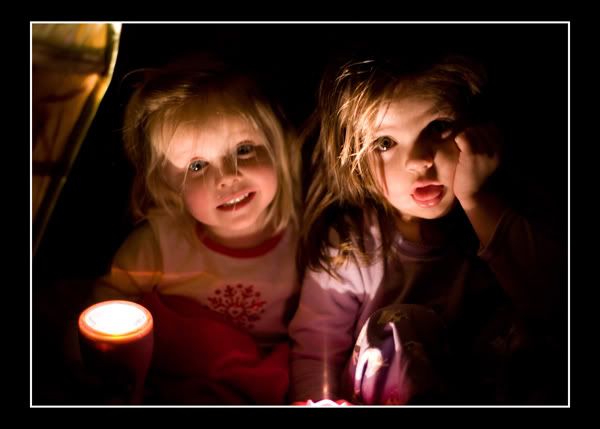 played in the snow...


made little snowmen...


Deacon worked on mastering going down the stairs...


Maren and I did a lot of shoveling


This is my car under all that snow!!!


And this is the view from my bedroom window. I just can't get over how much snow there is!


More updates to come. Sorry I have really been slacking in the blogging department.