We had such a wonderful Christmas this year. It was so much fun seeing our kids excitement and experiencing Christmas again through our children. We stayed in Texas this year and enjoyed a nice relaxing Christmas break. Then had some friends over for dinner that evening.
We missed our family back home in Idaho but it was nice for our family to have our own Christmas this year. We wanted to send a special thank you out to all of our family that sent us gifts!!! You are awesome! We love you and we are so thankful for everything! It was more than enough and we are very greatful for the fun gifts you sent.
Here are some pictures of the kids on Christmas playing with some of their fun new toys as well as some videos for the grandparents of them opening up their stockings. Love and miss you all!!!
Thanks again and Happy New Year!!!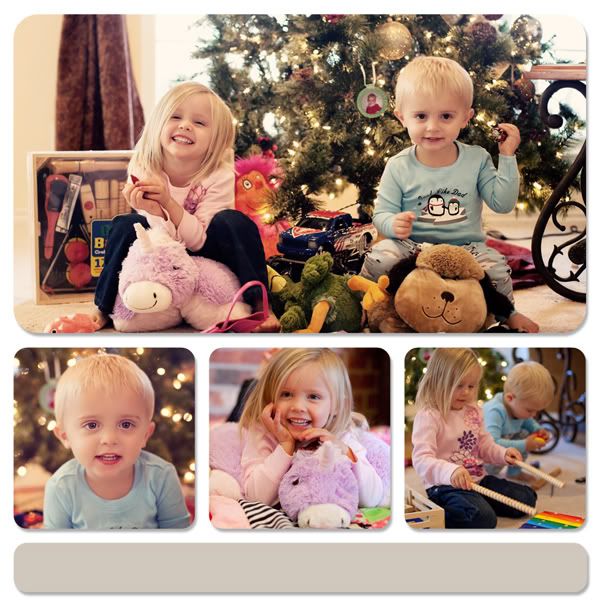 ok so here is one of the videos. The other ones are having a hard time loading. I will work on it and see if I can get the rest up.