Can I just say I am dreading this. I have been putting off blogging because I know how long it is going to take. I have been super busy lately with photo shoots and trying to keep up with editing and the kids that I haven't had time to post or edit my own stuff lately. So today I decided to make time. I guess I will start by saying we had a great week with Josh off work. We went down to Annapolis and walked around down town and hung out at the docks, we went to Ocean City for a couple days and enjoyed the sun and water. We rented a boogie board and it was so much fun catching the waves. It reminded me of when we lived in Hawaii. I don't think I have boogie boarded since then. The kids had fun too. We also went to a place with Go carts and other fun things for the kids to do. We had a blast. And then we spent a day at six flags. We rode a few awesome roller coasters and then went to the water park to soak up the sun and cool off. The kids had a blast there too. Especially Deacon. He couldn't get enough of it. It was fun to watch him.
Here are some pictures from the beach.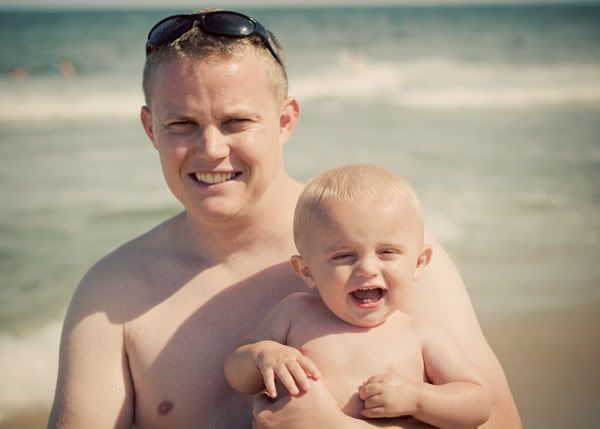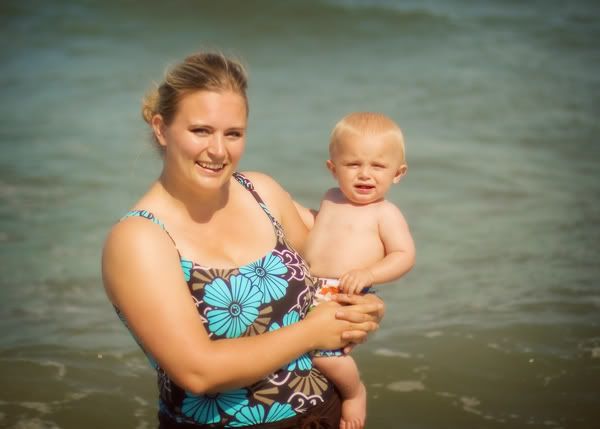 Deacon relaxing on the beach.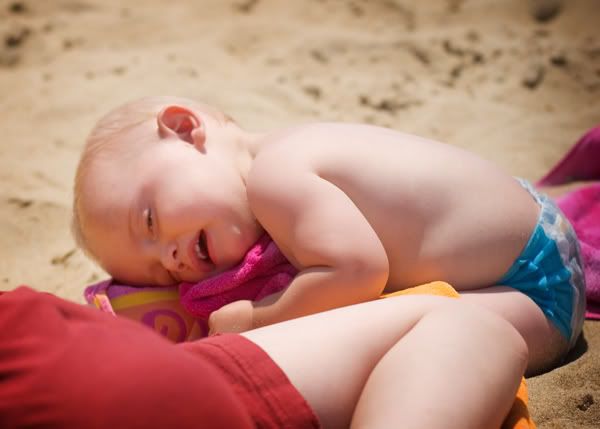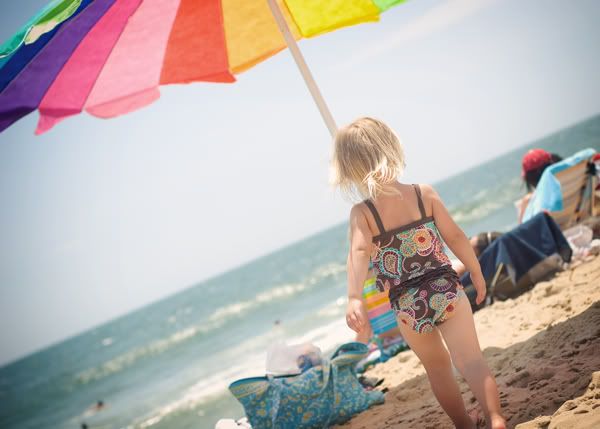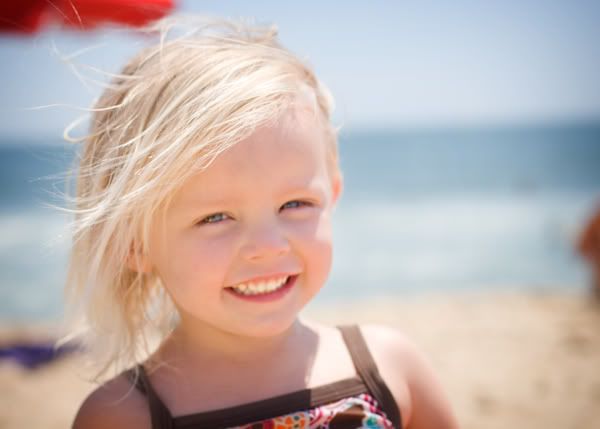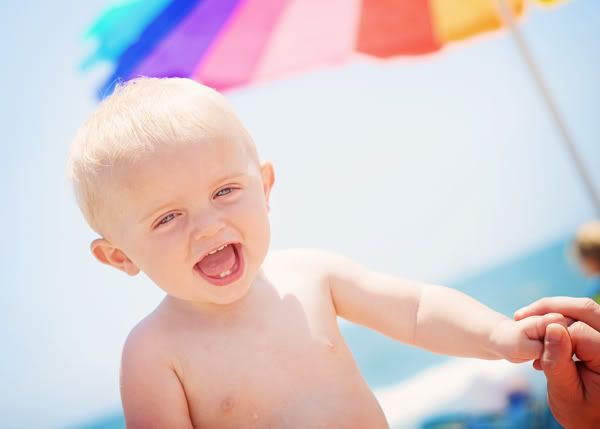 Here are some pictures of the kids together. I took them with my little point and shoot camera so the quality is not as good. I was just wanting to see if it was even possible for me to get a good picture of the two of them together. It took a lot of tries to get what I did get. Now I just wish I would have used my nice camera and background.
Arlie got her first hair cut. The other day. She did really good and enjoyed getting it cut. Here is a before and after pic.
So I guess that is about it. We are enjoying the nice weather here. Oh and I joined weight watchers 3 weeks ago and am really excited about my progress. So far I have lost 6 lbs. Maybe I will finally be able to get back to what I weighed when I got married. We will see.