It has been so long that it is hard to remember all the details of everything I would like to post about. I guess first of all Josh and I went on a cruise to the Bahamas two weeks ago and it was AWESOME!!! It was so nice to get away just the two of us and enjoy just being together without kids. Don't get me wrong I love my kids but it is so nice to get away once in a while. We ate a ton of delicious food, watched a few comic shows, went to COCOCAY, Royal Caribbean's private island, and to Nassau. We snorkeled, laid out, rode a fun water slide, sat in the hot tub, body surfed, and just enjoyed taking a nap on the beach. It was so worth it and look forward to the next time we go on a cruise. It will definitely not be our last. Surprisingly I didn't take as many pictures as I thought I would. And actually when we went to Nassau I only took one picture because after that I put it back on the boat so I wouldn't have to worry about it getting stolen. So here are pictures from our awesome vacation.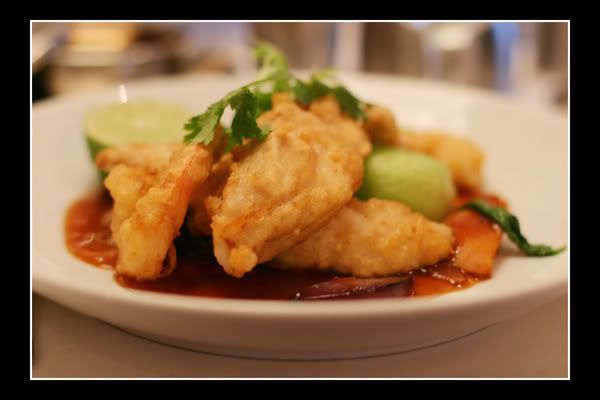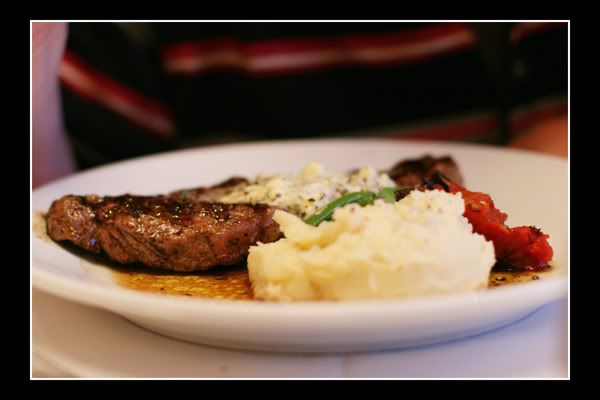 This show was hilarious. He is from that show "Who's line is it anyway"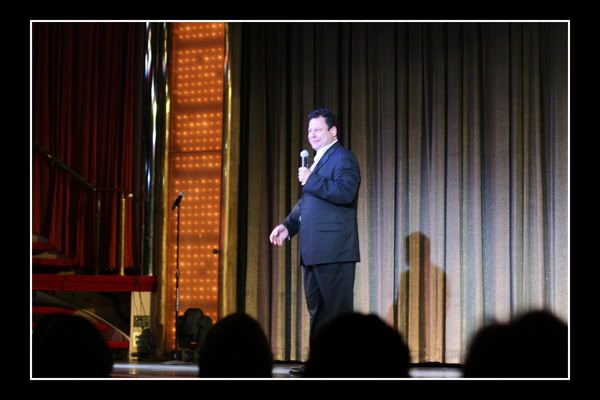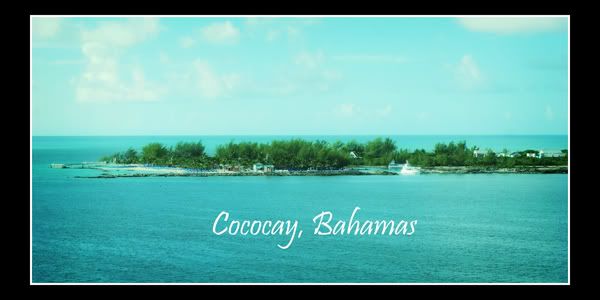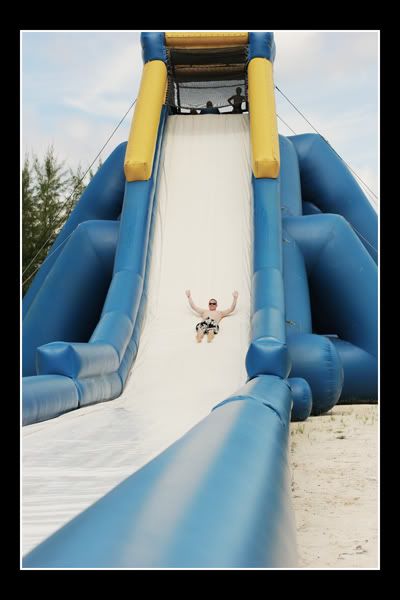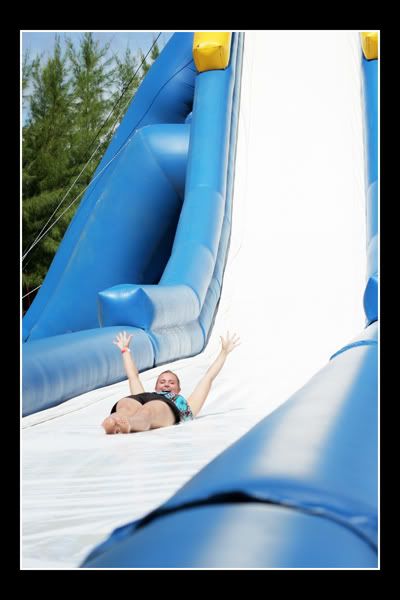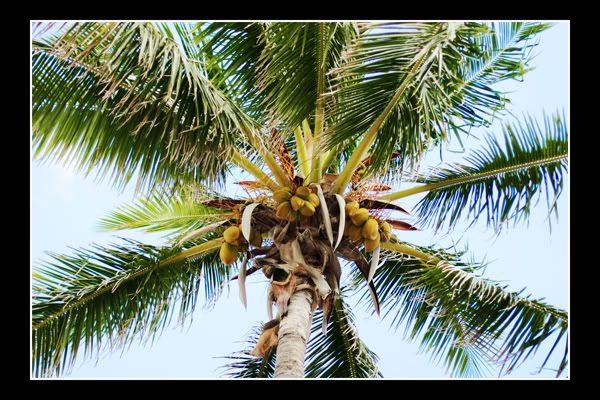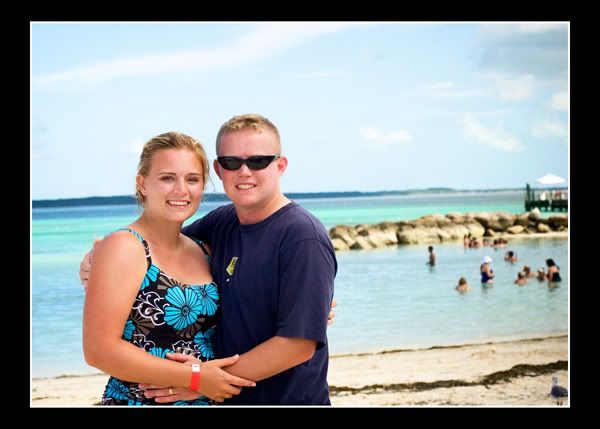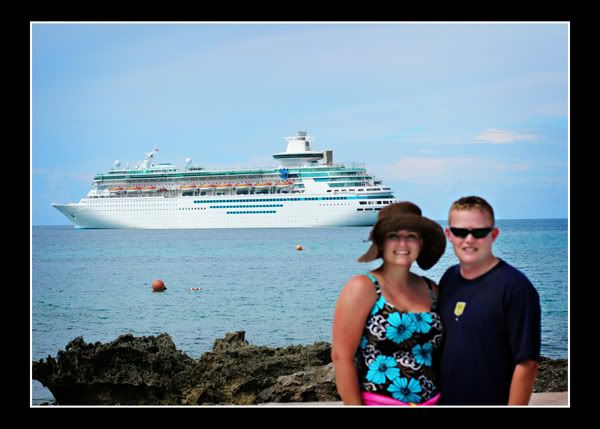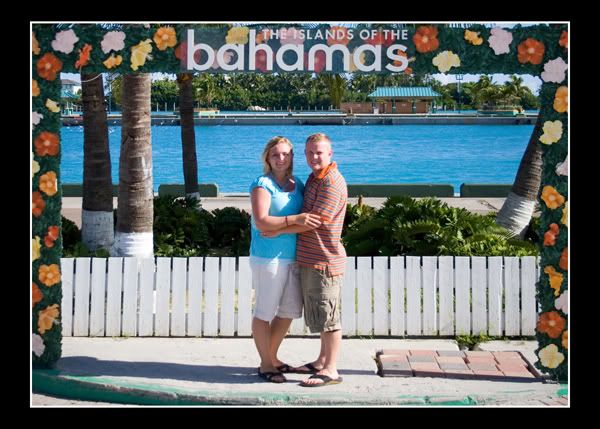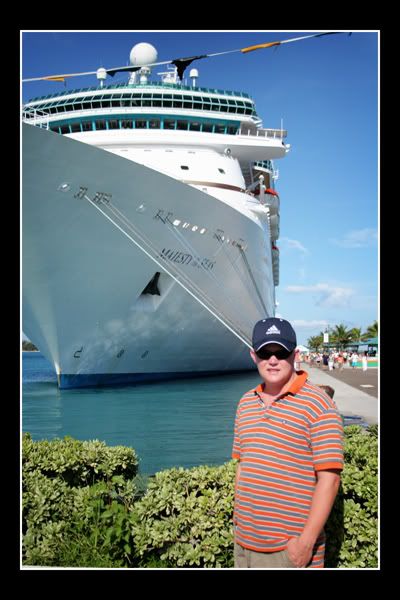 Formal Night on the ship. Ya I didn't feel like going totally formal.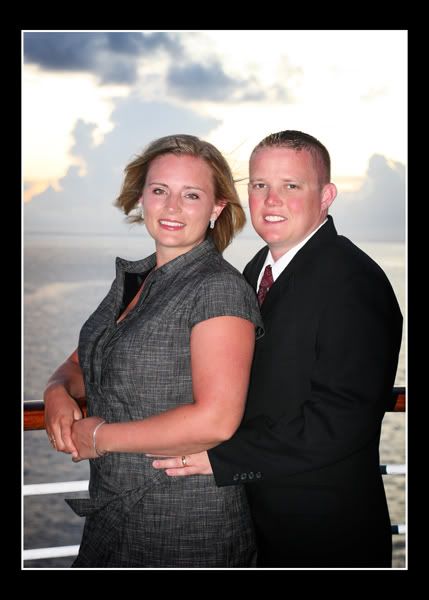 Inside the boat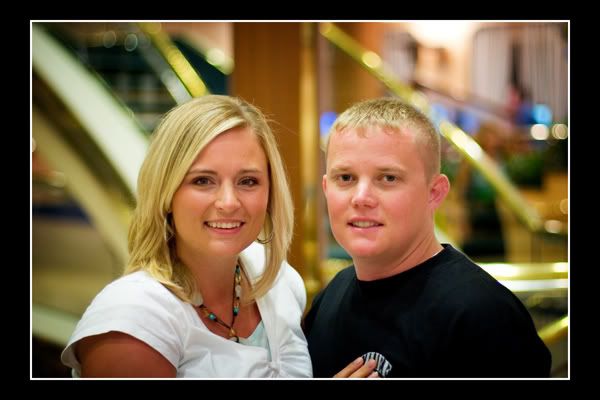 Sunrise the morning we pulled into port. Sadly this was the only sunrise we caught and we didn't see one sunset. But man was it beautiful!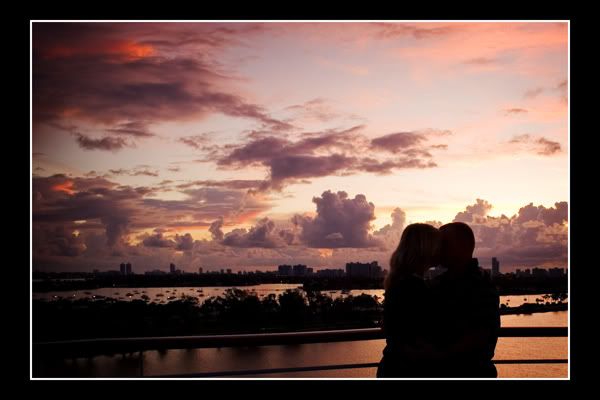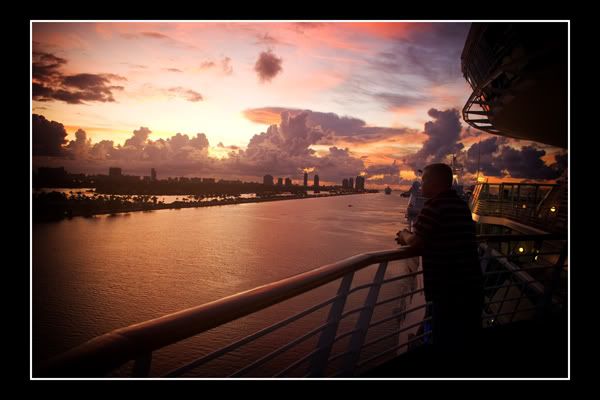 We also recently went to the Khaki Ball. I was in charge of taking pictures at it and it ended up being a pretty successful night for us. Here is a picture I had someone take of us while we were there. Tomorrow night we are going to the Navy Ball.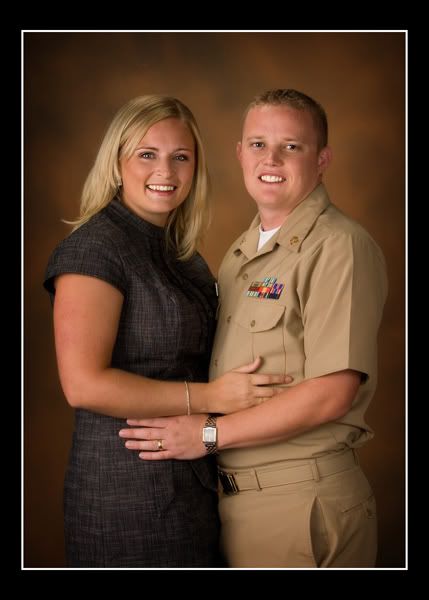 And finally we may have orders coming our way. We heard from the detailer tonight that they plan on sending us back to San Angelo, Texas! We don't have orders yet so it is not set in stone but it is looking like that is where we will be going. Surprisingly I am ok with it. Ever since we left there I haven't wanted to go back but I think it will be a different experience this time. I guess we will see. I am getting excited though.
That's all for now.