So I finally got around to downloading my little camera and realized there is a lot of stuff I haven't blogged about. Like we did actually celebrate Easter. Josh was gone but we had fun coloring eggs and having our own little Easter Egg Hunt. We also went to a base Easter Egg Hunt that got rained out and it turned out to be totally lame but I got a picture of Arlie and her two good friends Libby and Alora while we waited for them to hand out eggs.


We also said goodbye to our friends the Clark's. My good friend Marin left for the summer but will hopefully be back by September. Her husband deployed to Iraq so she left to stay with family while he is gone. We miss them tons. Arlie misses Libby a lot too. She keeps asking about her and acts all surprised when I tell her she moved. So sad. We went out to dinner a couple nights before they left. Here are a couple pics from that.


Also we enjoyed a fun night a bowling with the Kingery's a while back and here are some pictures from that night. Arlie had a blast bowling and hanging out with Alora.


Josh and I celebrated my birthday a couple weeks ago as well. He surprised me by taking me shopping at the outlets on the other side of the Bay bridge about an hour away from here without kids. After shopping we went to dinner at a fancy steak and seafood resturant called Annies. It was delicious and had a beautiful view of the water.


After a wonderful dinner he surprised me with a hotel room! I was totally surprised that he was able to keep it a secret. He packed a small bag for us and made plans for his sister to watch the kids for us. Thank you Alyssa for letting us have this time away. It was so nice to spend the time with him alone since he had just gotten back from his deployment. The next morning we decided to stop at Sandy point beach on the way back home and take a walk along the beach. It was so much fun. I got some really pretty pictures of the beautiful bay bridge with my little camera and was able to turn them into awesome images.


There were tons of these in the water everywhere! Jellyfish.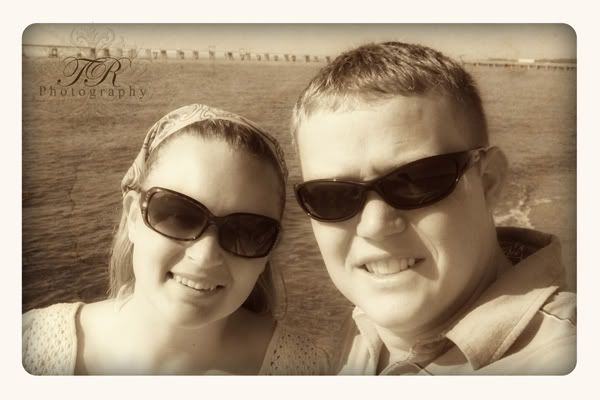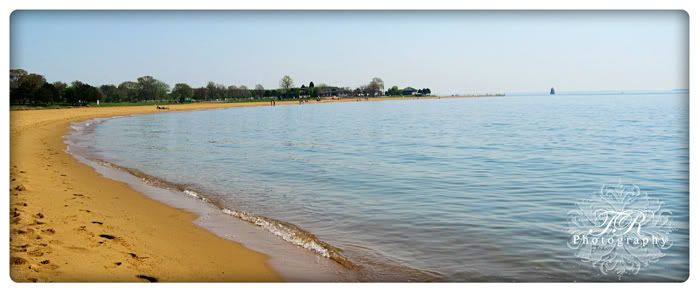 In other news, I also took Deacon's Pictures today for his six month shoot. I can't believe he is already six months old. It has gone by so fast. He is such a joy to have in our little family. He is always so smiley and happy. Lately he has been enjoying the sound of his own voice and has gotten pretty loud. He probably learned it from Arlie. He is sitting up on his own now and rolling all over the place. He has recently started trying to scoot around a little too. So cute.