We had a great Memorial weekend even though Josh wasn't here to spend it with us. People were nice and took pity on us and we were invited to a dinner or BBQ every night of the weekend. How awesome is that! The weekend kicked off with a 5k race saturday morning. I haven't ran in a race since before I had Arlie. It felt really good to get out there and do it. And I can't wait for the next one. I came in with a time of 31:30. Which for me at this point is really good. It was fun to run with friends too. After that we went to the pool. It was the first day of it being open. The kids had fun but the water was a bit cold so we didn't stay too long. I got a couple of pics of them but not any in the pool. I was too busy watching them to worry about a picture.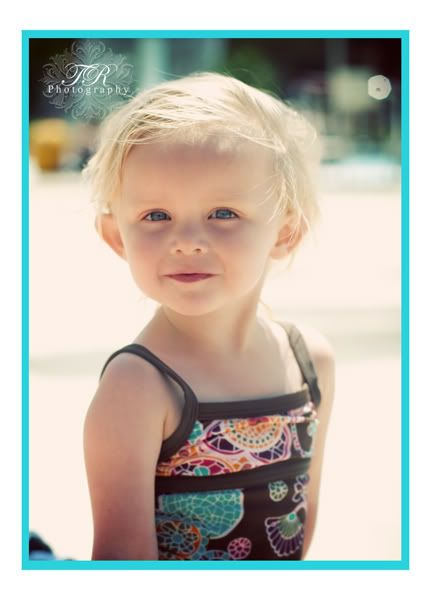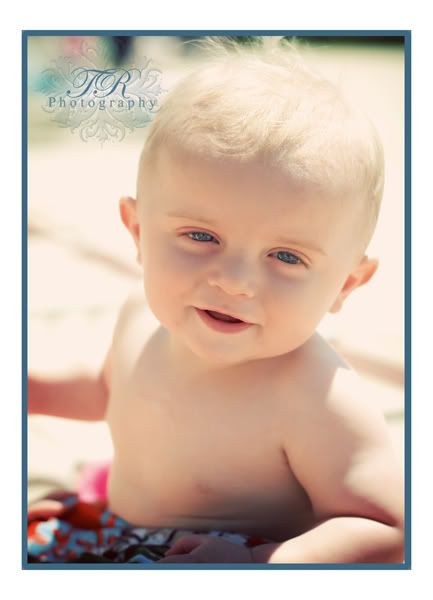 We are doing ok without Josh here but we do miss him a lot. Alyssa's birthday was on Monday and we went to Olive Garden for Lunch and then walked around a greenbelt near the Columbia Mall. We also had to stop and do a little shopping. I have been having a cupcake fetish lately and went to william sonoma and got a package of Sprinkles cupcakes to make for Alyssa's B-day. Yummy red velvet cupcakes. They were pretty much amazing.
Our good friends Aaron and Miranda Clark are in town visiting so I got the chance to hang out with them this week as well as take their baby's pictures. He is absolutely adorable! Maybe one of the cutest babies I have ever photographed.
My mom and my brother are coming out to visit next week. I am so excited to see them!!! It is going to be so much fun to just have them here. Yay!!!