Just some pics of us enjoying our last few weeks of summer. Alyssa is a nanny of four kids and they occasionally come over to play with Arlie. She loves it when friends come over to play.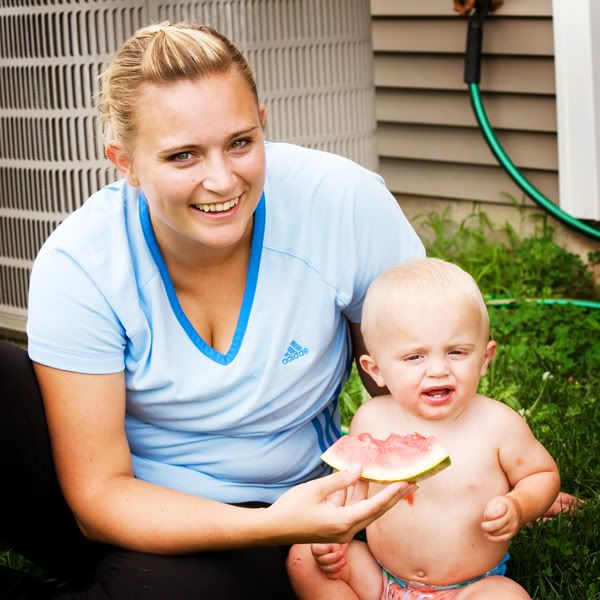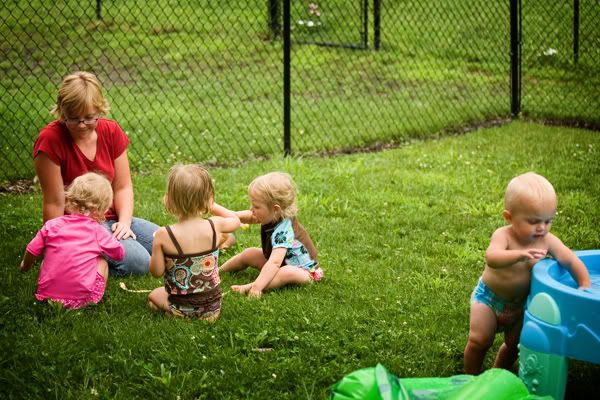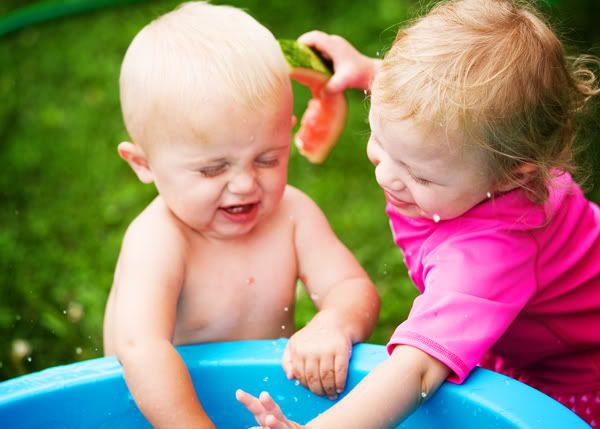 Here are some pictures of the kids that Alyssa nannies.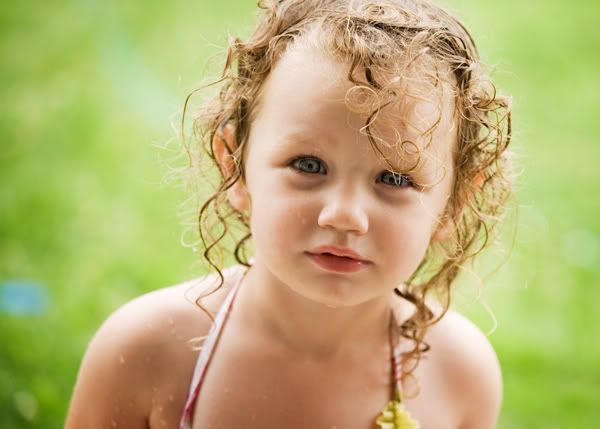 The kids went on a bike ride yesterday with daddy and our Neighbor's Tom and Sebastion. They love bike rides.